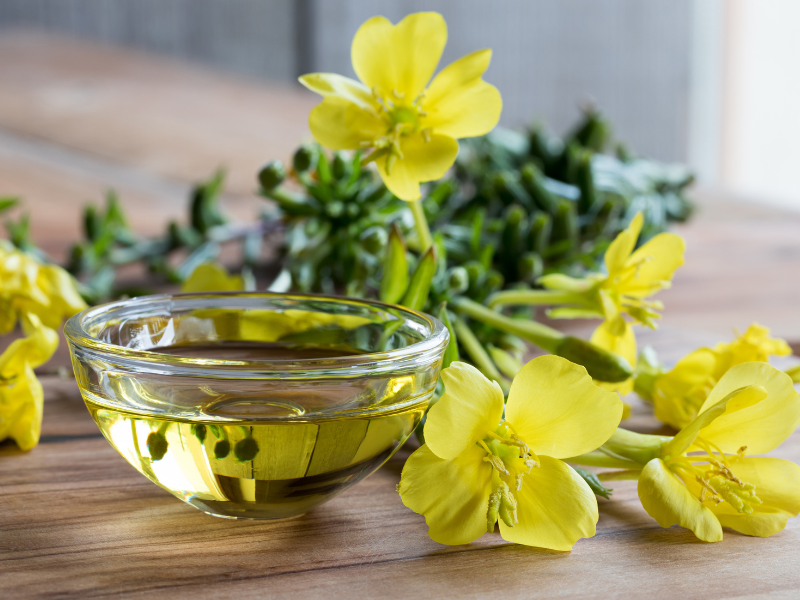 The evening primrose plant is native to North America, and the oil extracted from its seeds has long been used by Native Americans as a topical treatment for wounds and skin inflammation. It's no wonder then that many premium skincare products use evening primrose oil...
Specials & Education
Sign up to receive coupon codes and expert skin care tips.