About Swiss Clinique
In the heart of Corona Del Mar/Newport Beach, California, you will find Swiss Clinique. We offer only the best in skin care products and spa treatments. Our retail and online store provides high-quality skin care products to customers all over the world. Our full-service spa offers holistic therapies for your skin, body, mind and spirit.
Evelyne Huegi, owner and founder of Swiss Clinique, uses her aesthetic training and expertise from Switzerland.  She also uses her mastery of reflexology, to help all customers achieve long-lasting results.
At Swiss Clinique, you can trust that all of our products are made with only the best ingredients, and that each spa treatment will leave you feeling relaxed, beautiful, and well cared for.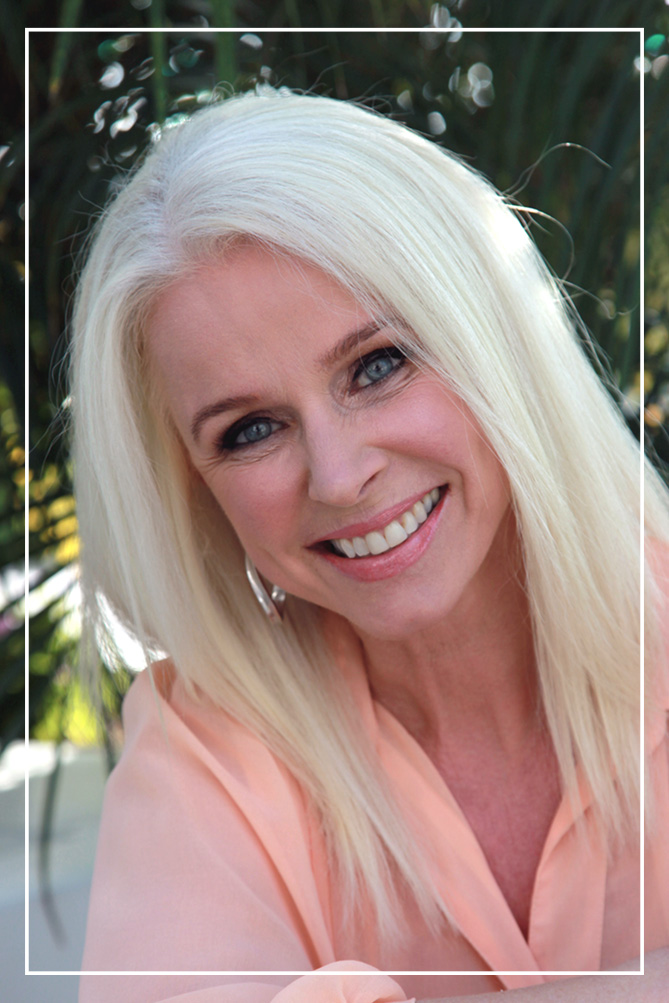 Evelyne Huegi
International Master Aesthetician Evelyne Huegi is the founder of Swiss Clinique. Evelyne has dedicated herself to integrating the best in aesthetic and holistic therapies since earning her degree at Switzerland's most prestigious aesthetics school.
Evelyne's degree has allowed her to work in 42 countries, eventually leading to her immigration to the United States in 1993. She continues her teaching and training with experts from around the world.
She is also certified in Oncology Aesthetics to help improve the health of individuals who have been diagnosed with cancer.
With a passion for wellness, Evelyne works hard to deliver optimal healing and balancing therapies. Evelyne's focus is skin care for life, inside and out, and she has created a destination that inspires lifestyle change.
Evelyne Huegi welcomes you to Swiss Clinique. Here, personalized facial and body treatments are the beginning to attaining a more enduring and deeply satisfying sense of well-being.
Dr. Juris Bunkis, M.D., F.A.C.S.
Dr. Juris Bunkis, M.D., F.A.C.S is a Board Certified Medical Director, plastic surgeon and teacher.  He specializes in aesthetic surgery and injectable treatments. Dr. Bunkis performs injectable treatments such as Botox and Juvederm at Swiss Clinique events where he also teaches about healthy skin care.
Dr. Juris Bunkis is a diplomat of the American Board of Plastic Surgery and a fellow of the American College of Surgeons. He is a member of numerous professional organizations. These organizations include the International Society of Aesthetic Plastic Surgery, the American Society for Aesthetic Surgery, the American Society of Plastic Surgeons and the Plastic Surgery Research Council. He serves as the Medical Director at Orange County Plastic Surgery with offices in Newport Beach and Dublin, California.
With his years of experience and artistic touch, Dr. Bunkis brings to his patients a knowledge and expertise in aesthetic surgery. All of this helps to make him a leader in the field.
Specials & Education
Sign up to receive coupon codes and expert skin care tips.