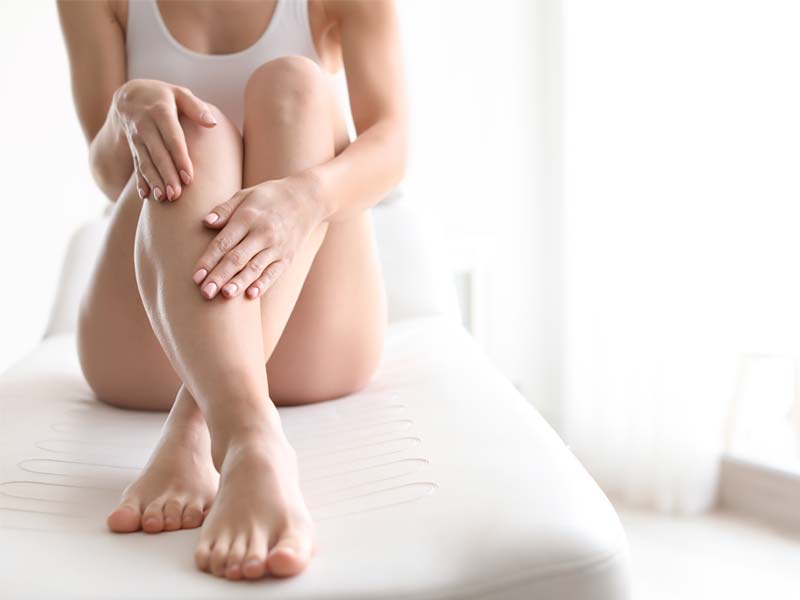 Searching for the magic (and scientific) solution to skin cancer has been a primary effort in the medical field for years. How can we protect ourselves? How can we prevent it? Genetic predispositions aside, we know that using sunscreen is essential to avoid sun...
Specials & Education
Sign up to receive coupon codes and expert skin care tips.